Iginla did indeed choose poorly!
Posted: June 8, 2013
Filed under:
Uncategorized
Comments Off

on Iginla did indeed choose poorly!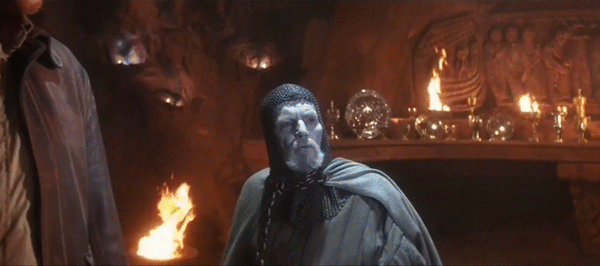 Yeah this has certainly been a good time to be a Boston Bruins fan! Whatever crumb of respect I had for the penguins went out the window with game one of the series. Sidney (Cindy) Crosby was a sniveling, pathetic display of a hockey player. However his ridiculous claim of the Bruins not shutting them down was weaker than their 0-15 powerplay. Losing 4 games to nothing, scoring only two goals in the entire series and never holding a lead once during the series sounds like shutting down to me. Maybe we have different ideas of what shutting down means.
It has certainly been a hectic week, however I figured this would be a good time to post and catch people up with the day to day stuff that has been going on. Doortodoor Geek will be taking over the admin of the openspeak rooms. They will also be renamed under the podnutz network which makes sense given the close ties with them and Doors new role as President of the network. The forums will also be changing as well. I'm on the fence about the python stuff, the only other person showing interest lives in New Zealand and the time difference could be a problem here. As the forums change, all the updates will appear in the NEWS section of the forums. Look for a new show tomorrow in your feeds.
---